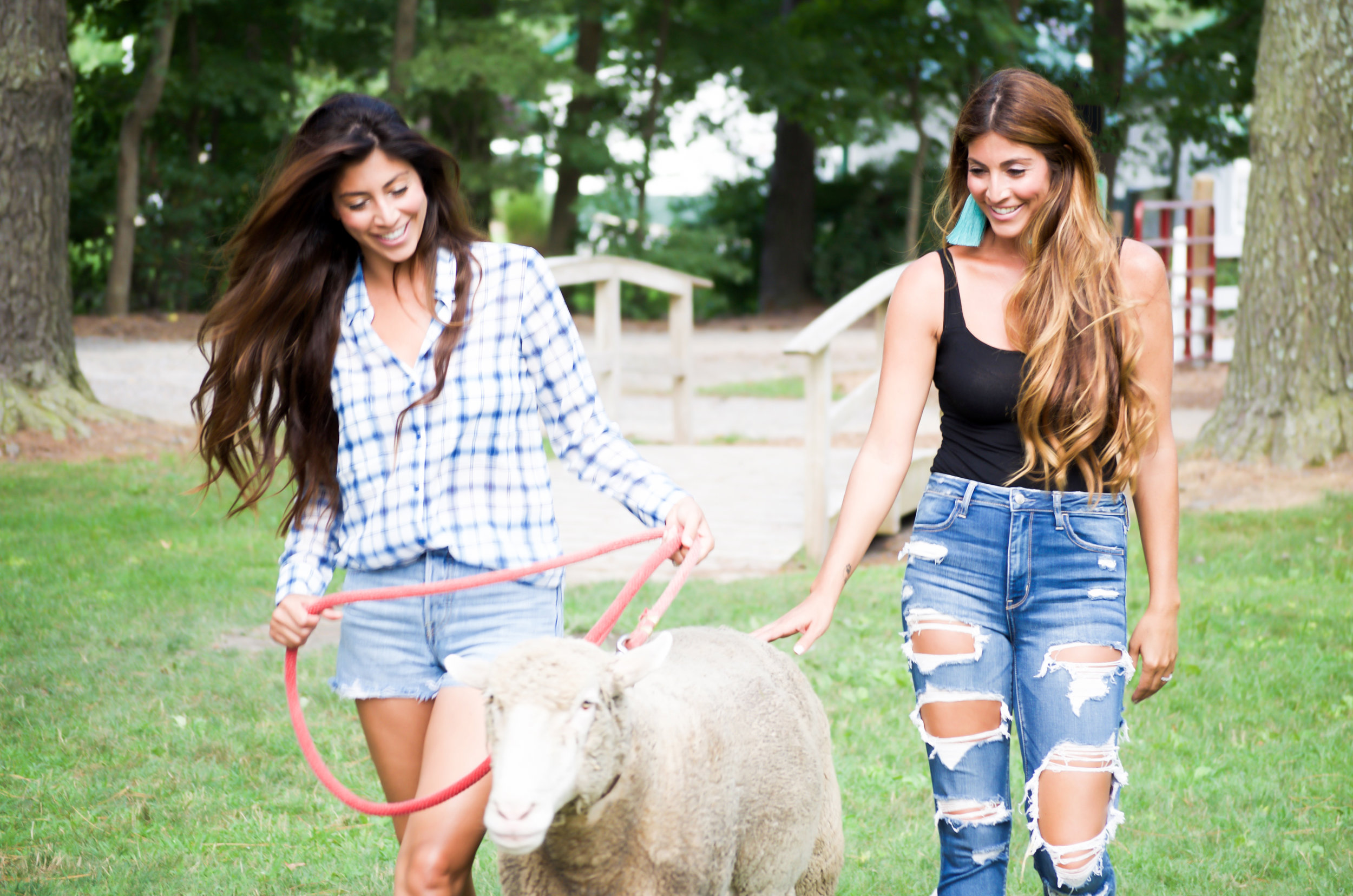 Good shoes take you good places!
The Idea
We, Kathleen and Kristina are identical twins and were born and raised in Virginia Beach, VA and have always been avid sports fans. We traveled to Indianapolis on November 15th, 2009 to watch our beloved Colts take on the New England Patriots at Lucas Oil Stadium. It was a cold and rainy afternoon and we searched high and low for some kind of female fan footwear. We had no luck finding what we were looking for but that night the Colts defeated the Patriots in one of the greatest comebacks of all time. It was also on that same night that an idea was born! We have been designing and manufacturing licensed female footwear, apparel and accessories for major league sports ever since.
Style & Quality
Comfort and Quality are the foundation of each design that is created here at Cuce Shoes. As fans, we understand the importance of looking and feeling good while rooting for your favorite team. Our designs are for the fashionable fan that enjoys showing her love for her team on game day and every day in between. Rooting for your team never looked so good.
Cruelty Free
Cuce Shoes is proud to be a Cruelty Free company. Only the finest synthetic suedes, faux furs and polyurethanes are used when manufacturing all of our collections.
We spend our free time working in animal rescue here in our hometown of Virginia Beach and are huge advocates of pet adoption. We enjoy bringing our 5 rescued pups to the office to make each work day a little more fun. Passion meets Fashion here at Cuce Shoes.